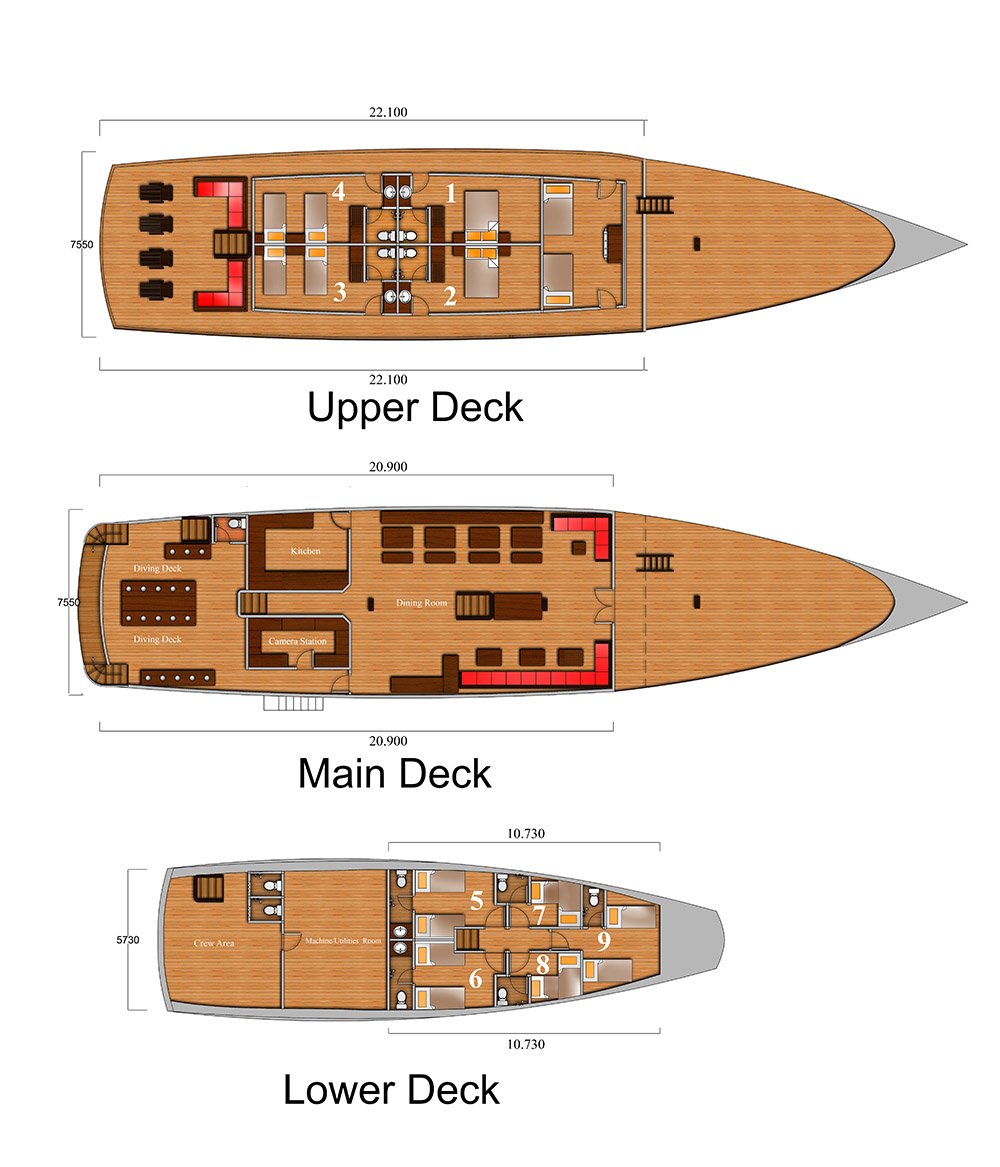 Mola Mola Liveaboard is equipped with eight stylish bedrooms, consists of two Double bedroom and six Twin Bedroom, complete with bathroom and wash basin in each bedroom. Those are all designed compact and dynamic to make your stay with Mola Mola liveaboard more comfortable.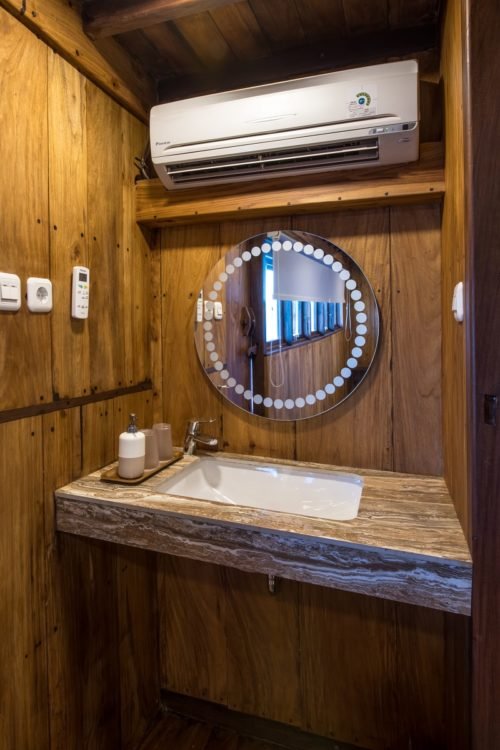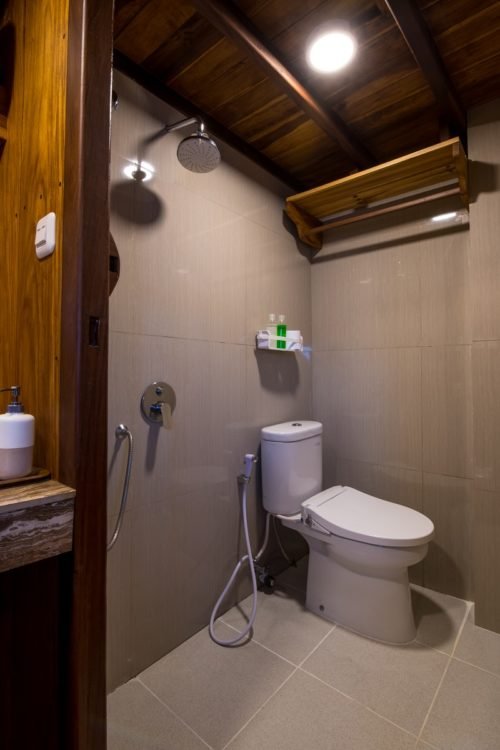 To accomplish Mola Mola Liveaboard guests' satisfaction, our ship is also featured with some facilities. The guests can enjoy our tasty cuisine in our lovely dinning room. Our professional chef will love to pamper you with our selected western and local cuisine.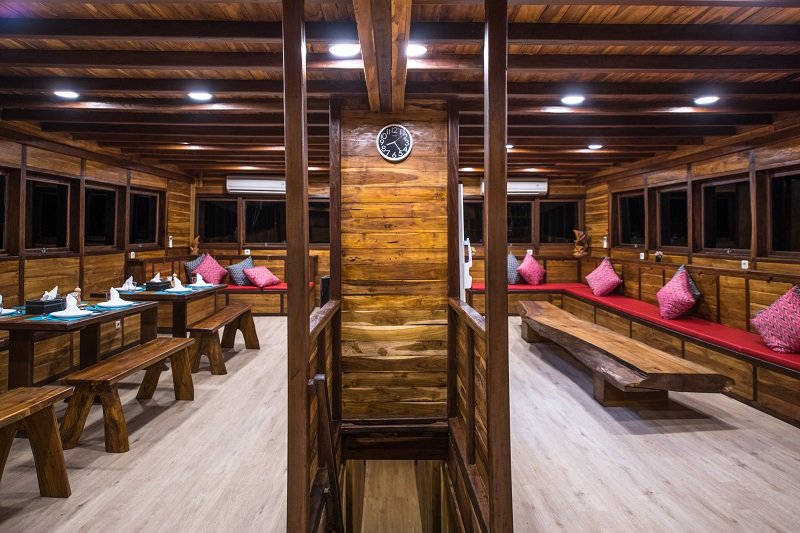 Various Flavours of Coffee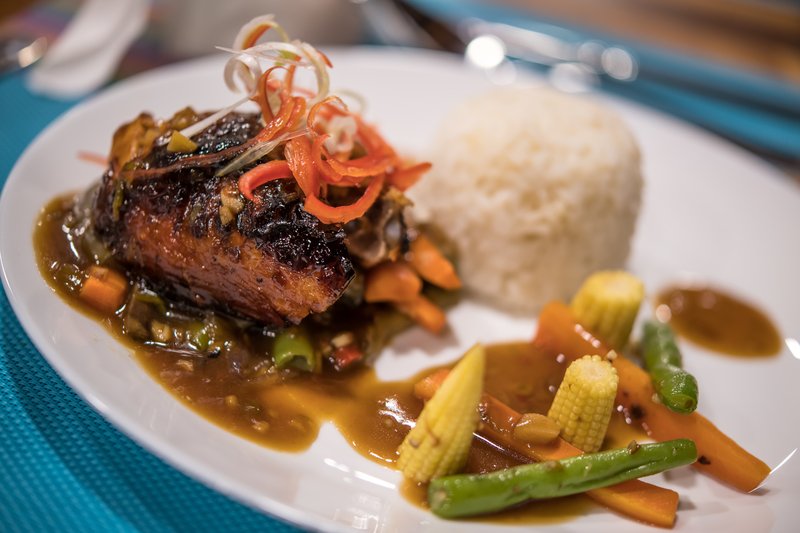 Our sundeck will let the guest relax while enjoying the view and seabreeze after diving. The guest can also chill-out and mingle with other guests at our recreation room. Besides, We also provide a camera station to keep our guests' camera in a good condition.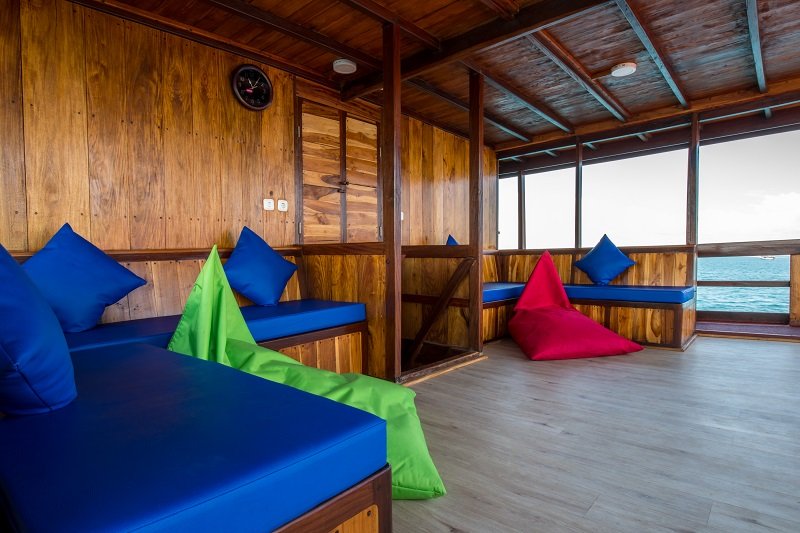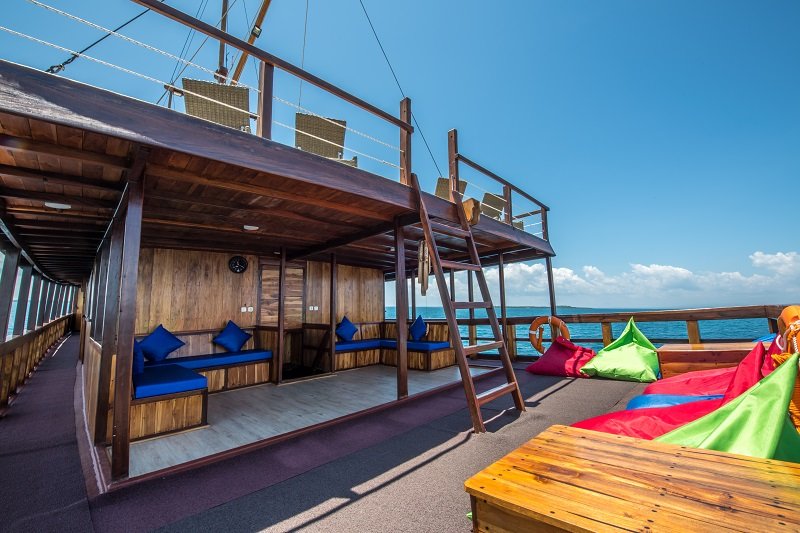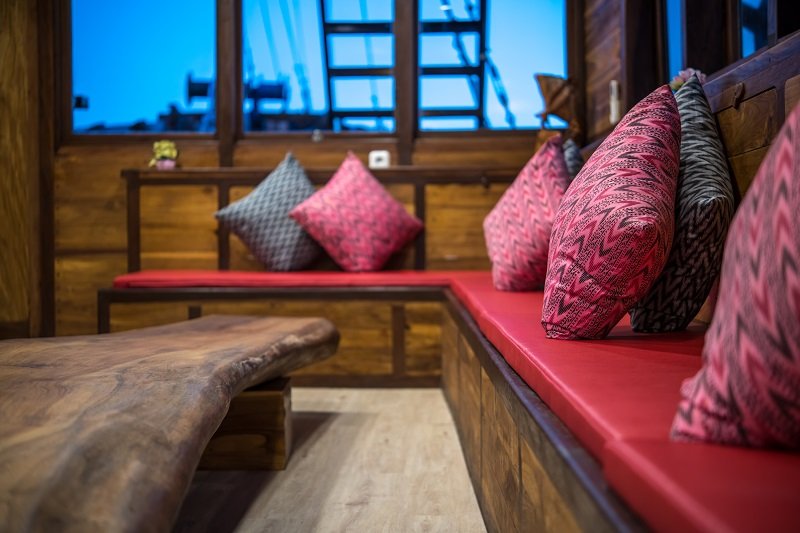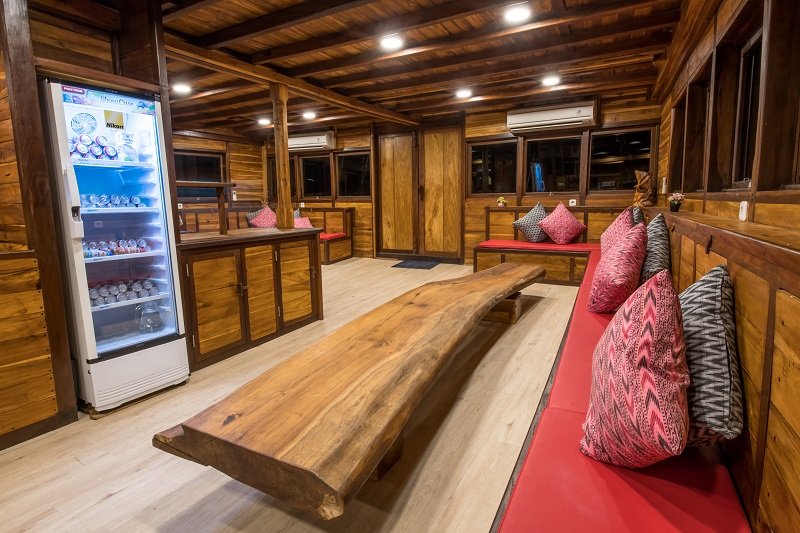 Recreation Room & The Facilities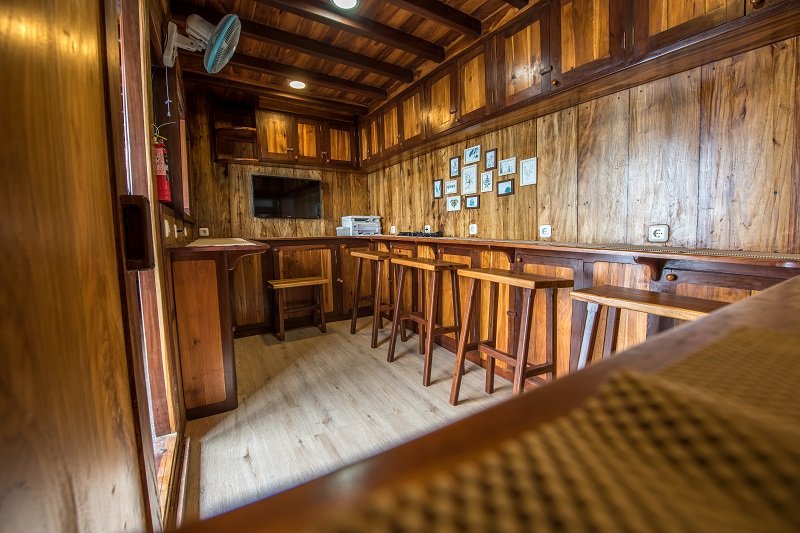 We are proud to only show the best dive spots around eastern Indonesia to our valued guests. The beautiful micro and macro creatures, also the fascinating nature view will make your staycation with us unforgettable.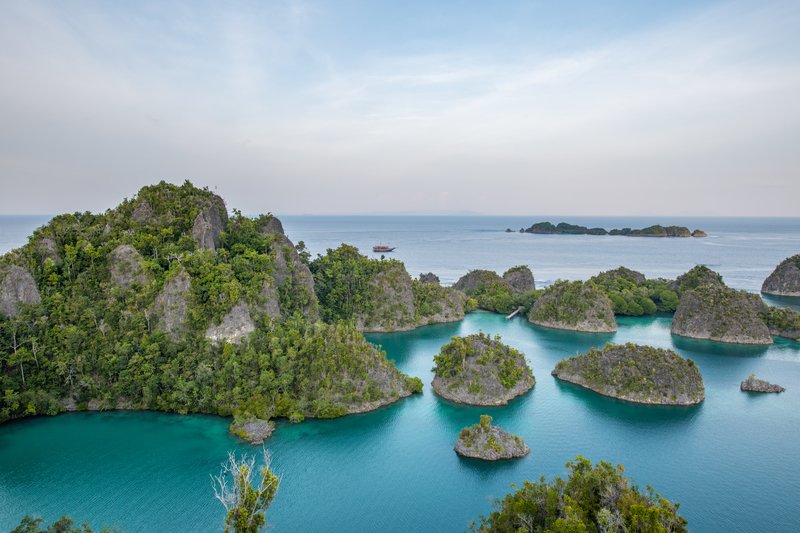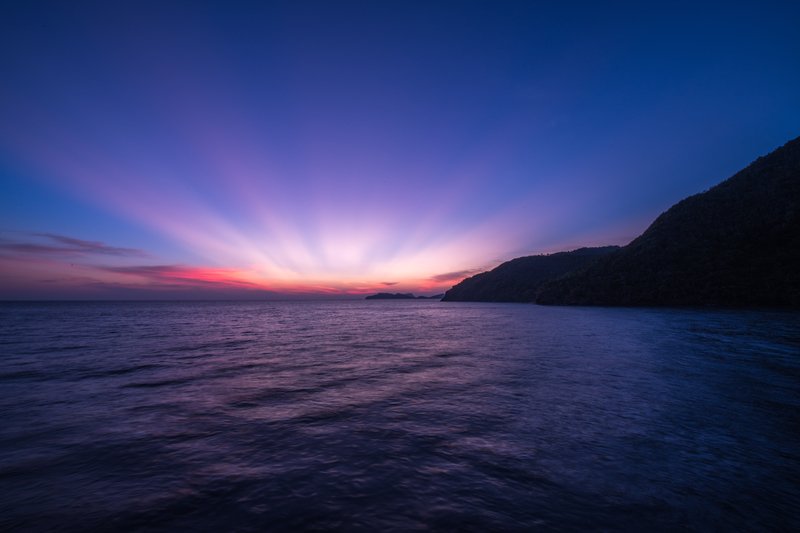 Sunrise View from The Ship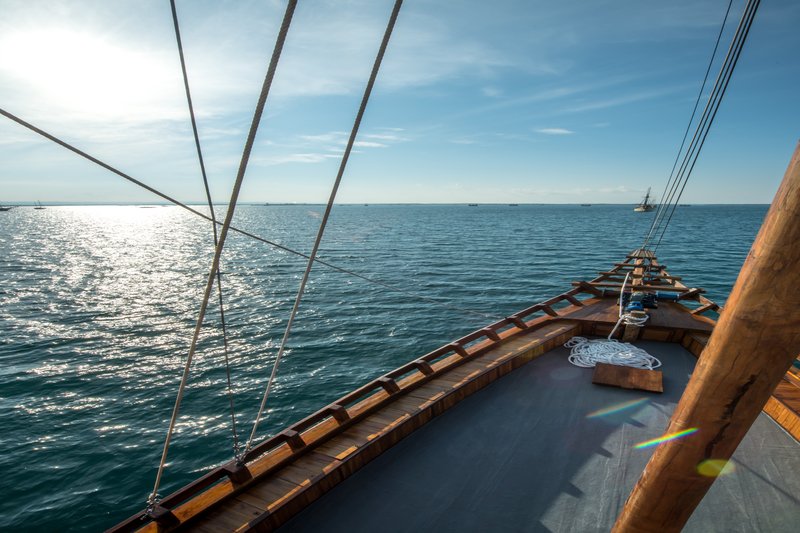 Mola Mola Liveaboard committed to give the best service for its guests. Therefore, we trained our crew to be a professional and reliable crew. Our crew will be more than happy to share their experiences and happiness with you.